1992 TOYOTA LAND CRUISER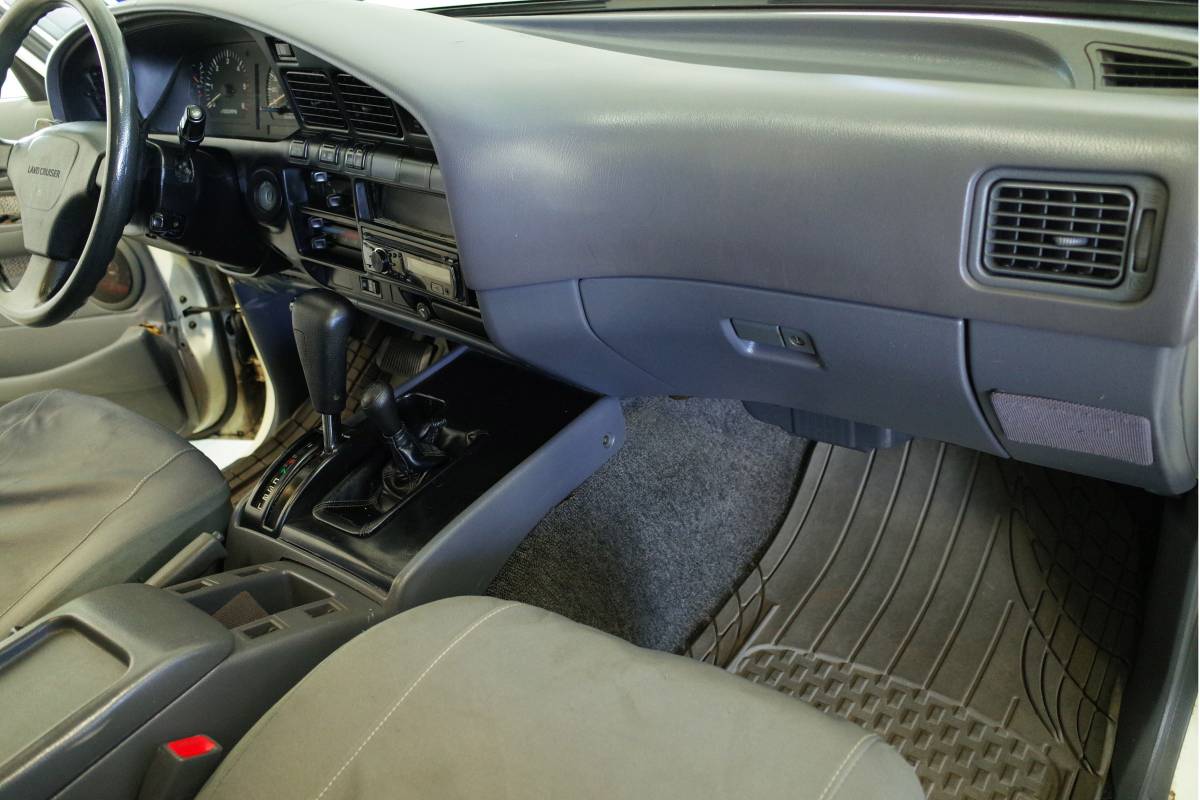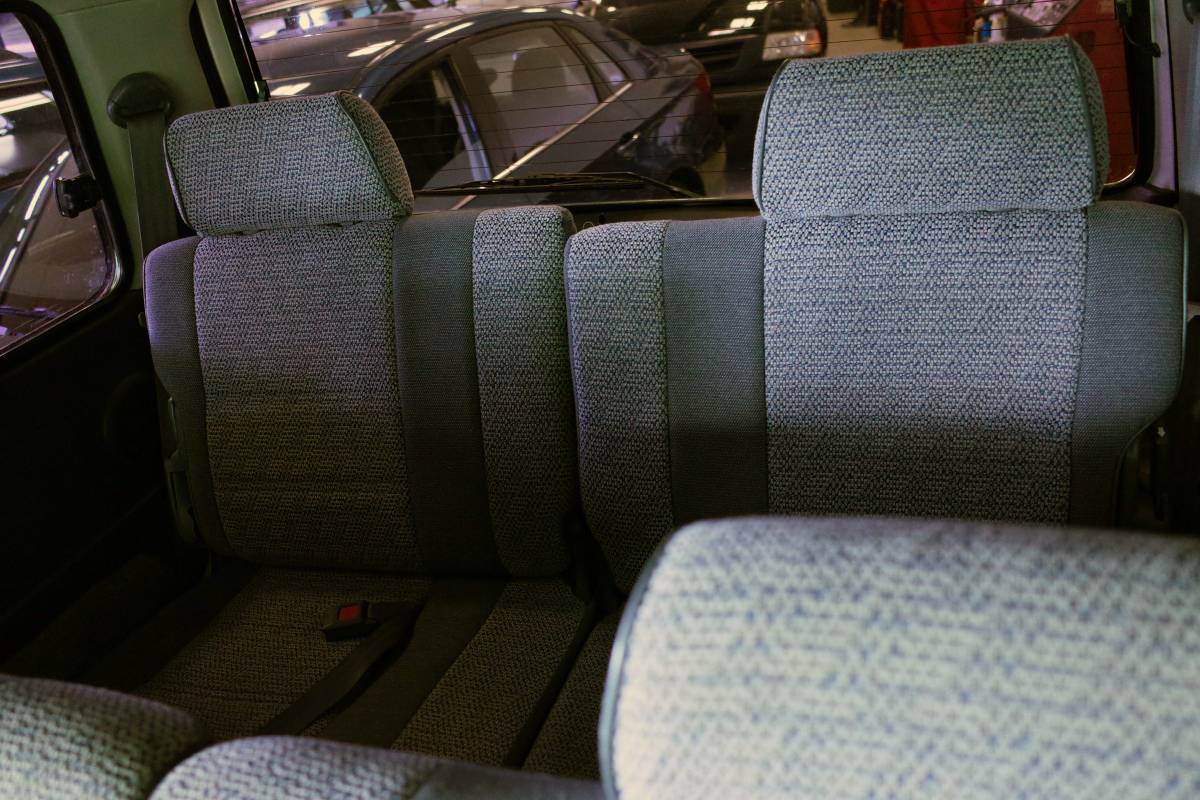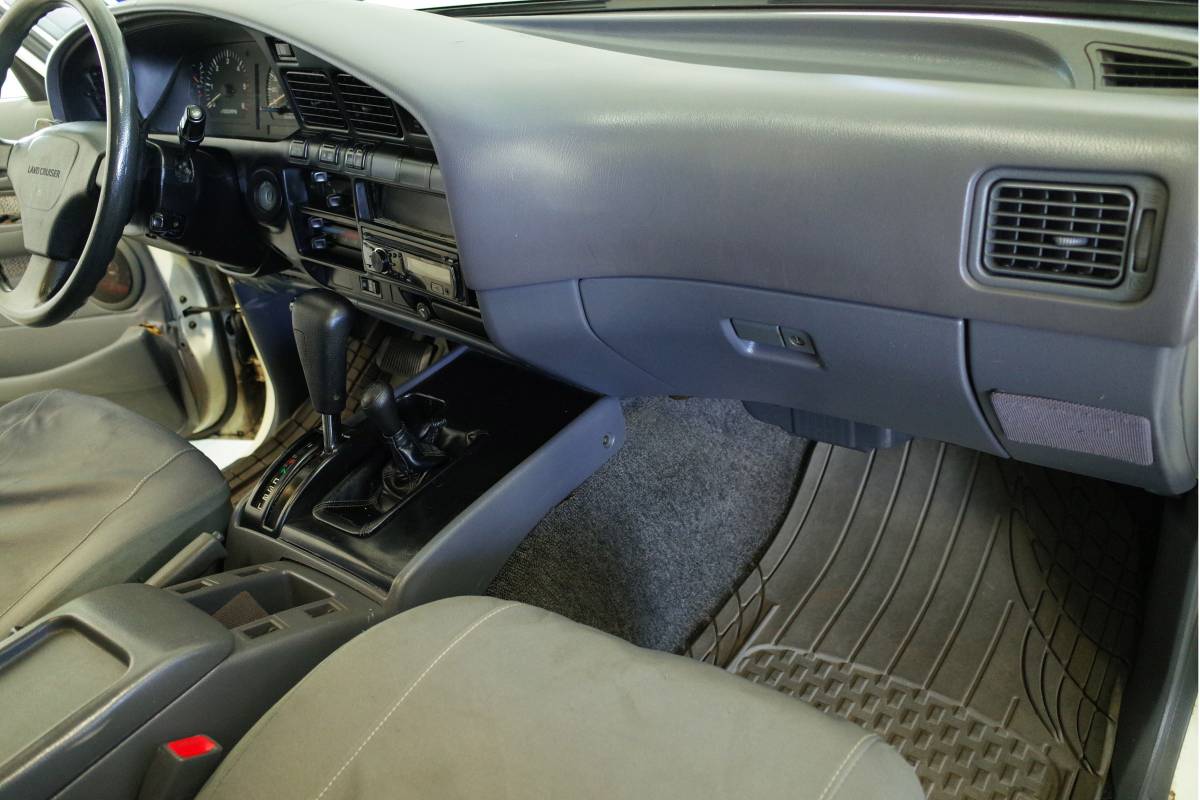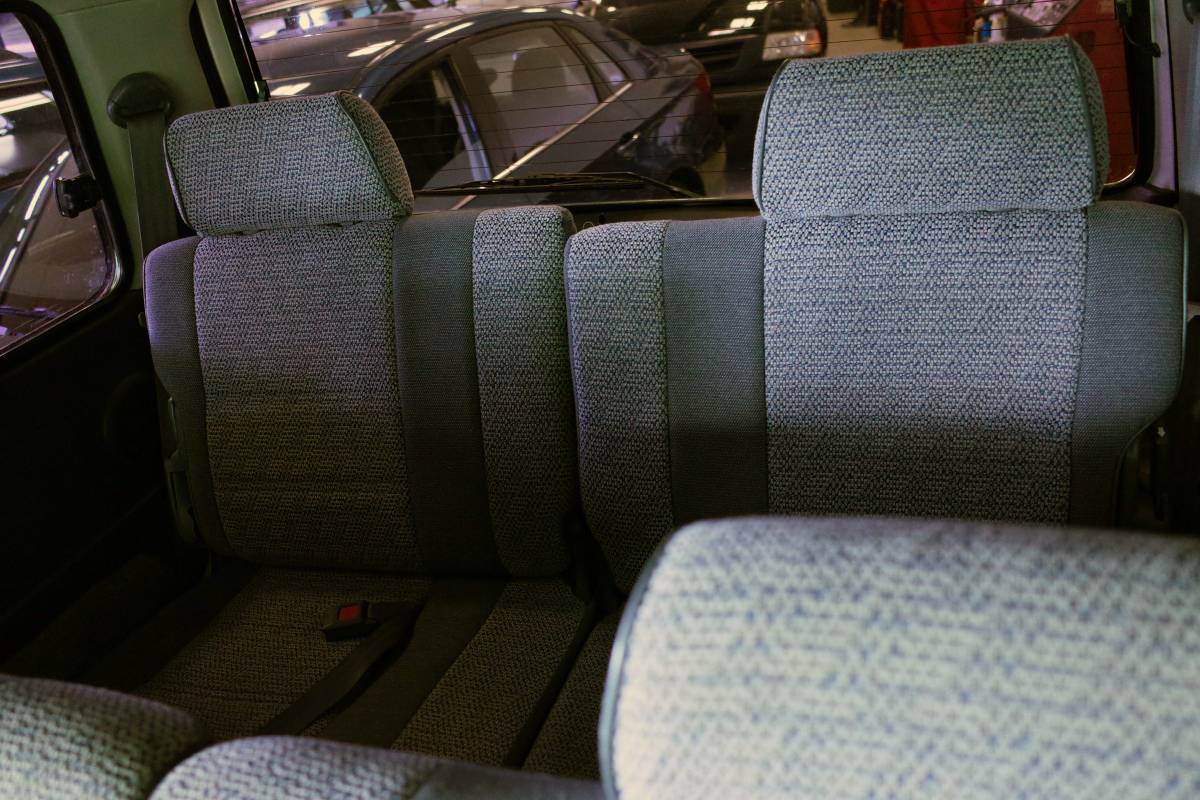 1992 TOYOTA LAND CRUISER
Call (586)498-8277 for information or test drive.
Click on the images to see more pictures.
We installed new OEM Toyota parts and service into this Land Cruiser so that it is ready to go for you. We installed new front wheel bearings and seals, 2 new tie rods, 2 new dampeners, new center link, new sway bar bushings, all new belts, new rear shocks, new valve cover gasket, valve adjustment, serviced the front differential, new front differential gear oil, new front axle shafts, new front hub seals and gaskets, new battery, and a new oil pan gasket. It has been washed, detailed inside and out and professionally waxed.